The Church of God in Ridgewood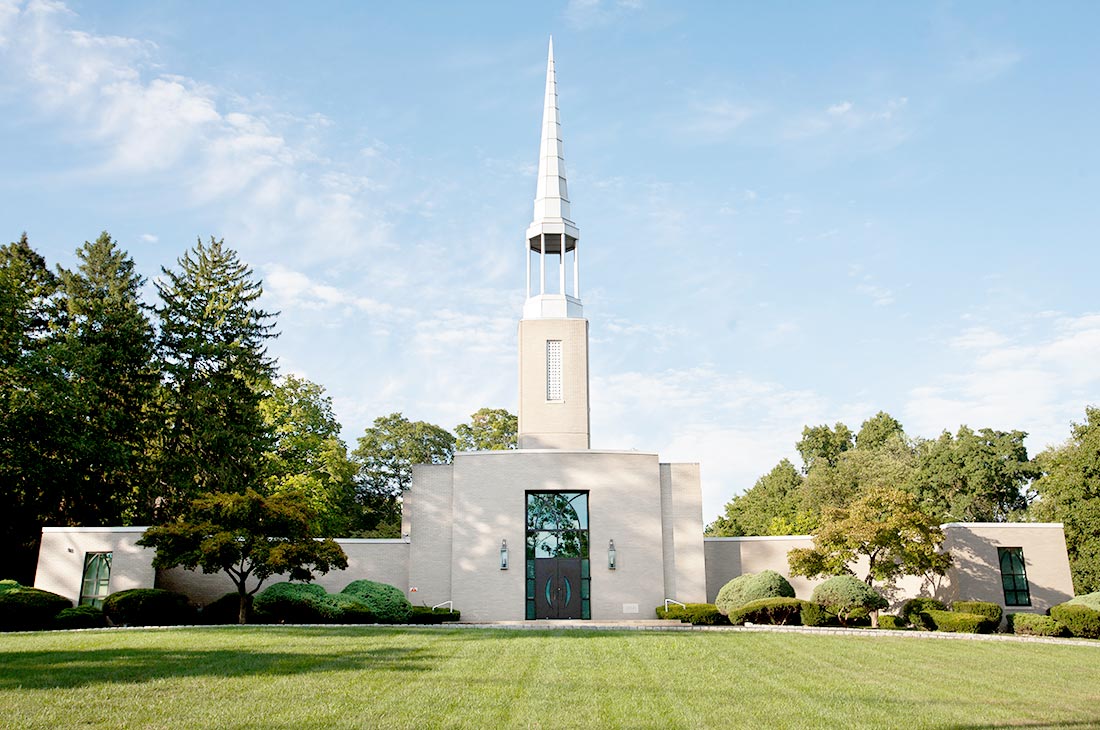 On top of a green hill sits the scenically welcoming Church of God in Ridgewood. It has served the Bergen County community through countless volunteer efforts and family events. In 2013, the Church of God in Ridgewood mobilized more than 1200 members to be trained as first responders by the Bergen County Police Office of Emergency Management. At that time, the Church was awarded a Certificate of Commendation by former Bergen County Executive Kathleen Donovan in recognition of its dedication to disaster relief in the aftermath of Hurricane Sandy. And in 2014, it received a proclamation by former Pompton Lakes Mayor Kathleen Cole for its selfless acts in the aftermath of Hurricane Irene.
Service Times
Tuesdays 7:30 P.M.
Saturdays 9 A.M. | 3 P.M. | 8 P.M.
Contact us to schedule a Bible study or visit.
On April 18, 2021, about 40 ASEZ student volunteers held a cleanup an Earth Day cleanup in Elmwood Park, New Jersey. Students from Passaic County Community College, Fairleigh Dickinson University, Bergen Community College, Rutgers University, William Patterson...
On Sunday, November 8, about 30 volunteers from ASEZ partnered with the Borough of Elmwood Park for a second leaf cleanup. Students cleaned up leaves from around their neighbors' homes. In addition, they worked with Councilwoman Lorraine Pellegrine to make the event a...
The Church of God in Ridgewood participated in the 2018 Mega Blood Drive, collecting 163 pints of blood!