The Church of God in Bogota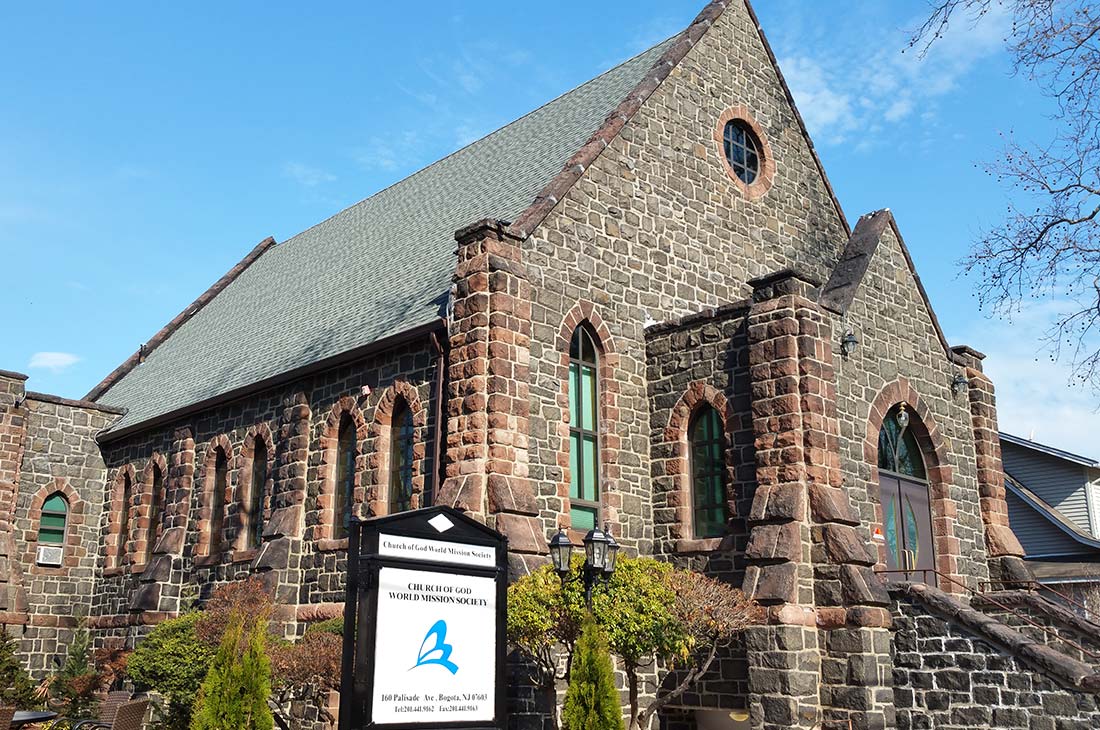 The Church of God in Bogota was the first Church to be established on the East Coast. Since then, it has been committed to serving the community through various cleanups, blood drives, food drives, among many other special events. And it's only four miles from Palisades Park.
Service Times
Tuesday Service 8 P.M.
Saturday Services 9 A.M. | 3 P.M. | 8 P.M.
Contact us to schedule a Bible study or visit.